Guest post by Emily Johnson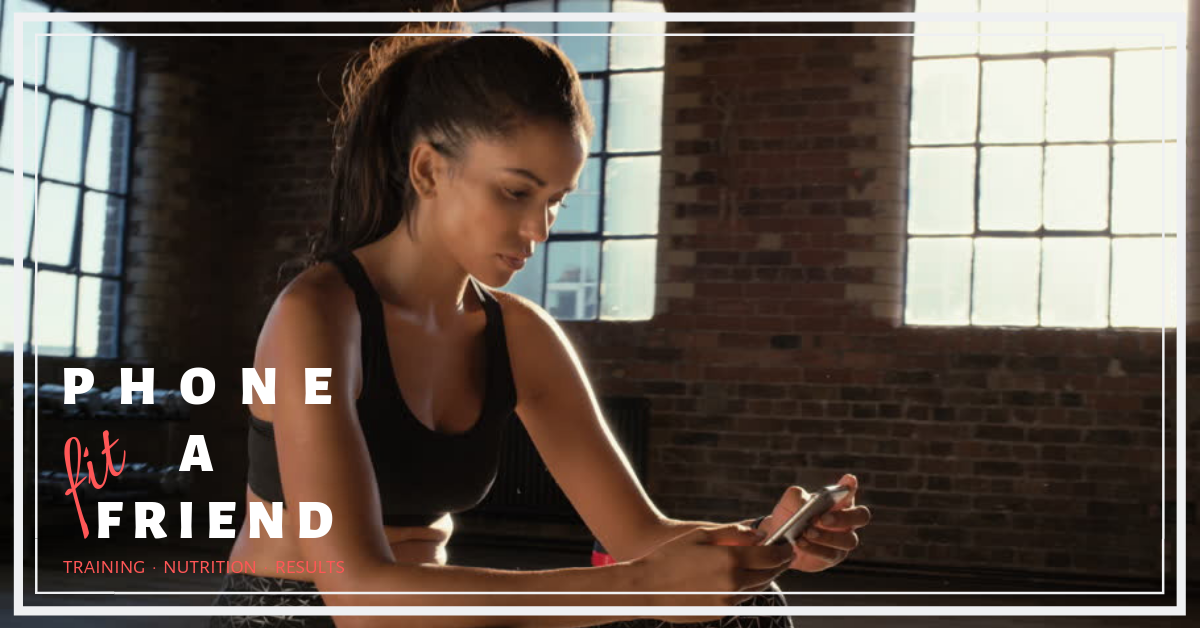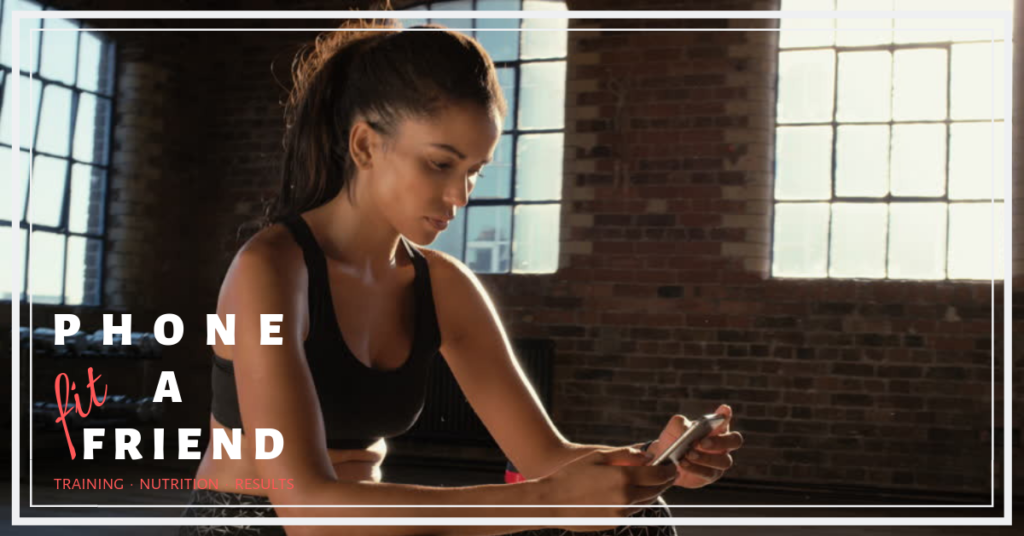 Imagine this scenario…
You're busy – really busy.
And you're about to plan your workout routine, and meals for the week…
But figuring out your perfect routine or meal plan is confusing and it takes time.
You'd rather not hire a PT, and you don't have a nutritionist to advise what's best for you…
Following templates and 'what the internet says' won't do because you're unique – you need plans that fit your goals and lifestyle.
What if you could simply make a call and get a 100% personalised answer within minutes – saving precious time for other important tasks?
Well, you can.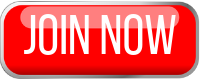 Because that's what busy professionals have been doing to maximise their efficiency and productivity – they get the "Lifeline" Coach to do the thinking & planning for them while they focus on other things.
They just couldn't be bothered to figure out what's best for them, so they simply get an expert to tell them what to do.
Life is just easier that way, sometimes.
How easy?
Got a personal body goal and want the most efficient workout routine?
A few minutes with the "Lifeline" Coach will soon get you a 100% personalised routine. No more exercising just for the sake of it – now you have a goal to achieve.
Planning your meals for the week and need professional guidance?
Make a call and you'll get a guided & structured meal plan that fits your lifestyle – not any generic 'cookie cutter' templates you download off the internet.
Got a question about health & nutrition and need expert advice?
Get on a quick call. And within minutes, you'll have 100% crystal clear clarity on almost any health topic you can think of.
Remember The Show "Who Wants To Be A Millionaire"?
The 'phone a friend' option is the most valuable lifeline in the game. You could say that call is worth a million dollars.
Imagine struggling with the final question and there's only one expert you trust to know the answer and help you win.
You call him because you want to have the best chance at winning. It could be your only shot…
Just like life – you only have one.
You want to treat your health like it's worth a million dollars. (Actually, it should be priceless.)
And if you want what's perfect for your health – you should call an expert to guide you the right way.
That's what the "Lifeline" Coach is for.
You call him to get 100% clarity about almost any health, workout or nutrition questions.
And many corporate professionals are taking advantage this so they don't have to hire PTs.
But that's not all he does… I'll tell you more in a minute.
Who Is This "Lifeline" Coach?
He's Matt Vaughan, founder and CEO of MV Corporate Health, a certified strength & conditioning coach, and also a pre/post natal coach.
Matt has over 15 years of experience and has trained over 1000 clients. His list of clients includes companies like Bambis, Lendlease, LinkFluencer, NAB, Medibank and Bendigo Bank.
Adidas appointed him as a brand ambassador thanks to his expertise and leadership in his field. He's also the coach for their running group.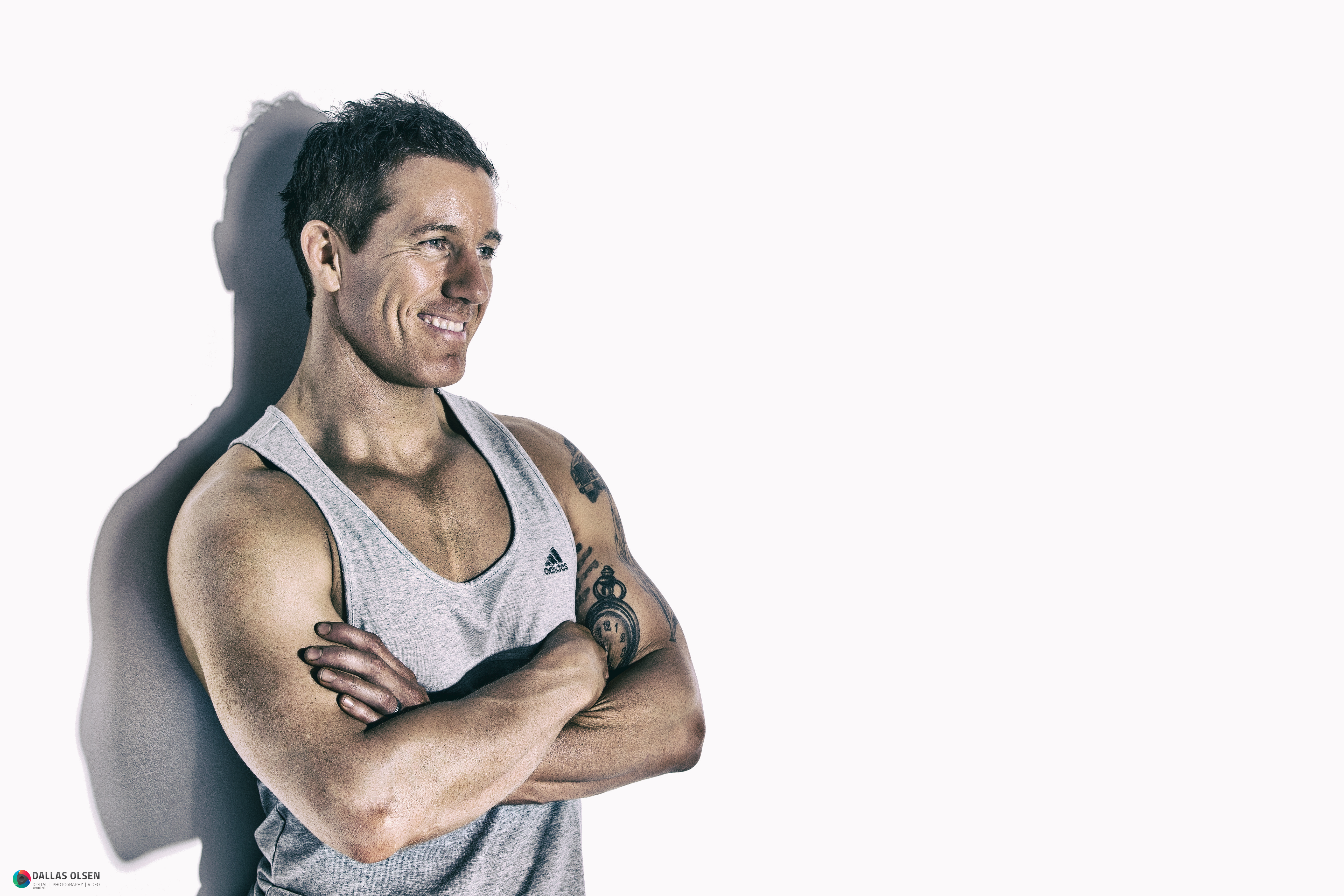 Matt's mission is to revolutionise the corporate health sector and help busy professionals be at their #1 game.
Simple reason…
When professionals are at their 'Peak Performance State', they're able to deliver much better results in everything they do – both at home and at work!
The problem for them is, well, they're really freakin' busy.
There are projects to finish, deadlines to meet, meetings to attend, presentations to prepare, kids to feed… seriously, sometimes when it rains, it floods.
You probably know what I'm talking about…
If you simply want a quick answer to a pressing question about an exercise, a meal plan, or are looking for guidance – then simply contact Matt and he'll get back to you with a fully laid out plan within minutes.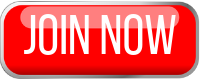 You can call, text, or email Mr. Lifeline even if you're traveling halfway across the world. (If that's the case, you'll get a reply in a few hours.)
Plus, you don't need a gym membership!
It's All About Efficiency… and Flexibility.
Flexibility is lacking in the fitness space.
Few gyms can offer a routine that fits the busy professional's schedule.
So Matt has created a program that has all the benefits of hiring a PT at the gym…
…but without the costly PT fees and schedule constraints!
He offers a complete run-through of all the exercises and nutritional programs, check-ins or catch-up calls, body composition scans, progress charts and videos, on-going education, access to the private FB group and an "Upskilling" group.
Programs are exclusively tailored for each client.
If you're struggling or feel the program isn't right, Matt will adapt the program to your liking – AND you'll get videos of any new exercises he plans for you.
Plus, you'll have direct access to Matt!
You'll never be uncertain about your health ever again, and you'll always know what's right for you.

Imagine being able to

buy anything and feel comfortable

and confident with your goals. Grocery shopping will be much more fun!
Important event or occasion coming up (Eg. Wedding in a few months) and

need to lose some kilos quick?

Simply call Matt and he'll work out a quick & snappy program for you to follow.
Planning to hit the beach, or go on a holiday and you want to

'flaunt' a little

? – Again, just make a quick call and plan it out with Matt.
If you've been neglecting your health due to 'busyness', then the best thing you could do for yourself is to talk to Matt.
Let the "Lifeline" Coach get your health back on track.