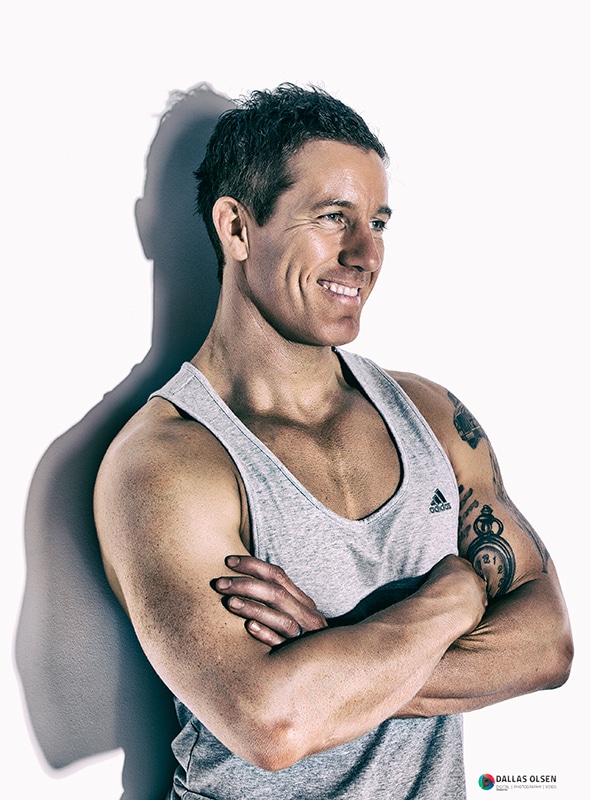 Our Founder
Matt is the corporate health coach that CEOs turn to when they want to improve leadership, reduce stress and create a more positive and productive work culture.
Originally from New Zealand, Matt got his entrepreneurial drive from his dad who ran his own successful business for over 40 years. As a teenager, his talent for rugby and cricket was recognised with a sports scholarship to the esteemed St Andrew's College.
At 18, Matt was contracted to play rugby in the UK where he also took on a corporate sales role. Driven by a strong desire to share his knowledge and skills, Matt established several UK rugby academies from the ground up, training and mentoring the next generation of rugby superstars.
Building on his success in the UK, Matt relocated to Melbourne and set up a personal and corporate training business, attracting high profile clients including Lendlease, NAB, Medibank and Bendigo Bank. As a prominent fitness expert and leader in his field, Adidas appointed him as a brand ambassador.
Matt soon realised that corporate health and wellbeing programs in Australia and NZ needed a shake-up. Drawing off his experience as an elite athlete and coach, he developed a three-step framework that goes beyond fitness to focus on leadership, resilience, and mindfulness.
As the founder and CEO of MV Corporate Health, Matt is on a mission to revolutionize the corporate health sector so that busy professionals can thrive.